LARC Accident Crash Repair Specialists
Lichfield Accident Repair Centre is an insurance approved 24 Hour Accident Repair garage based in Birmingham UK. LARC one of the leading accident repair specialists cover a wide area of work throughout the Midlands including Birmingham for Accident Repair services. LARC are also Renault and KIA manufacture approved. We use a 32,000sq ft workshop, equipped with the highest standard of quality equipment; we have our own fleet of courtesy cars and recovery vehicles.
As well as offering Accident Repairs in the UK, we have an in-house Enterprise Rent-a-Car branch. We use a worldwide estimating system, Audatex and carry out all sizes and types of jobs to motor vehicles and light commercials; from light bumps to major damage, modifications and repaints.
We don't just repair accident damage to vehicles we also are capable of carrying out mechanical servicing and MOT's. We run a full vehicle valeting service, air conditioning re-charging which is recommended to be carried out every two years.
Please note that our out of hours recovery service telephone number is 0121-333-5555.
---
Accident Repairs

LARC are able to repair many types of accident damage on a vehicle. They start the process of using a world wide... Read More
Vehicle Customisation

Offering a high standard of customization work to your specification. We use the highest skilled team from... Read More
Stone Chip/Smart Repairs

Stone chips can be a common problem with high mileage cars, sports and performance cars and some older cars. Smart repairs can be a way to resolve them... Read More
Paint Work & Repairs

LARC not only repair your family saloon prestigious cars as well. We offer the full range of services where everyone will get the same treatment and same end result... Read More
Car Restoration

LARC can offer a full restoration service which could include anything from panel replacement or even fabrication and welding... Read More
Refurbish Service

LARC also offer a valeting and refurbish service. From a wheel refurbish to a valet and polish. A smart car adds money to its resale value... Read More
---
AIRCON RE-GAS SUMMER SPECIAL £50 inc vat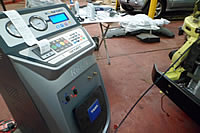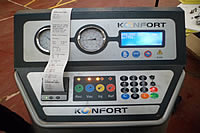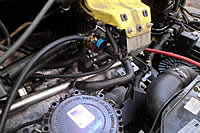 ---
Customer Feedback
We strive continuously to improve our service to our customers. So, we appreciate constructive feedback, to help us identify areas that we may be weak in and of course areas that we excel. Please feel free to follow the link here to fill out a short questionnaire.
---
Approved Repairers by Leading Companies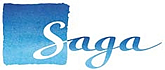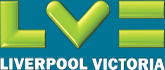 Used By Leading Companies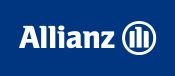 ---